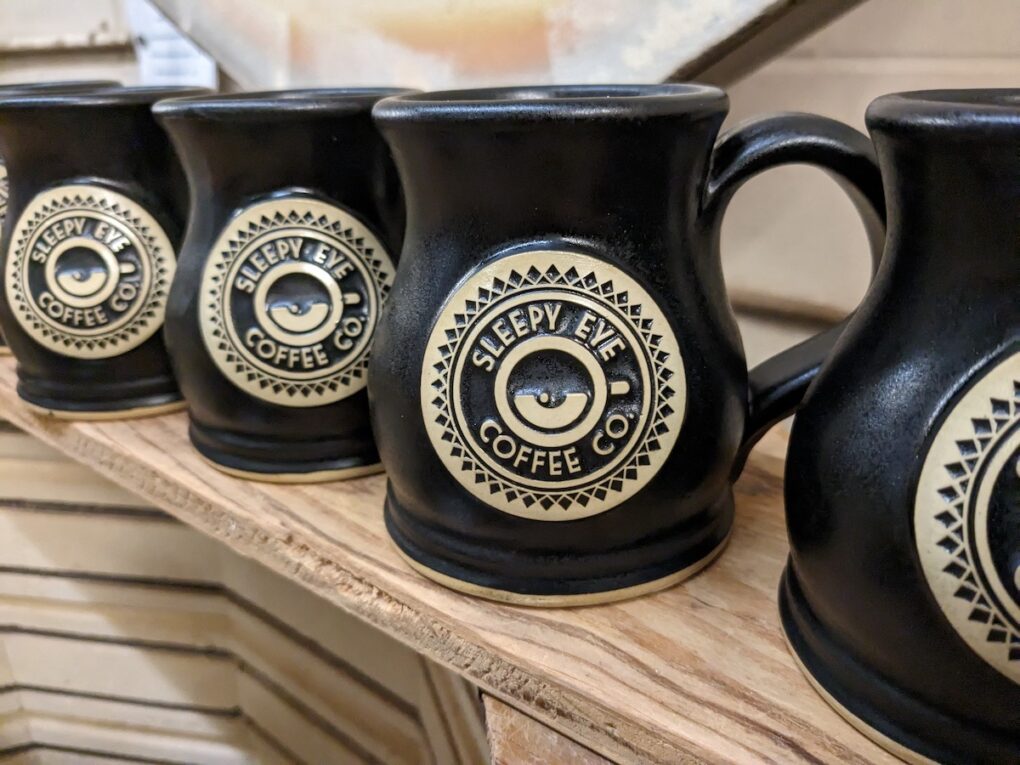 Whether you own a brick-and-mortar retail store or have an exclusively online-only shop, your merchandise plan is critical to your success.
Your merchandise plan ensures that you carry not just the right products, but the right assortment and quantity of products. A sound merchandise plan helps you manage your costs while also increasing your sales. It also ensures that you carry the products your customers will love.
Here is a helpful guide for planning a merchandising strategy that will help your business attract and retain customers.
What Is Small Business Merchandise Planning?
Simply put, small business merchandise planning is managing your products from procurement to customer sale.
Merchandise planning is the guidelines and best practices you employ to select, purchase, price, and display your retail products. By developing a merchandise plan, you can ensure that you obtain the right products at the right time for the right price. This ensures that you get the highest return on your product investment (ROI).
You'll avoid the costs of excess inventory while providing the products that your customers love.
What Are The Benefits Of Small Business Merchandise Planning?
There are many benefits to merchandise planning including:
Reduces your stock holding which saves money on storage, shipping, and excess inventory
Reduces your labor efforts to manage, log, and track excess inventory
Helps you respond faster to emerging trends and seasonal demands
Fewer markdowns on excess, outdated, and depreciating inventory
Increased inventory turnover and sales and fewer out-of-stock products
Customers will be happier because they can always purchase the products they want from you
Helps you time promotional events like coupons, sales, and other deals on products that can drive more business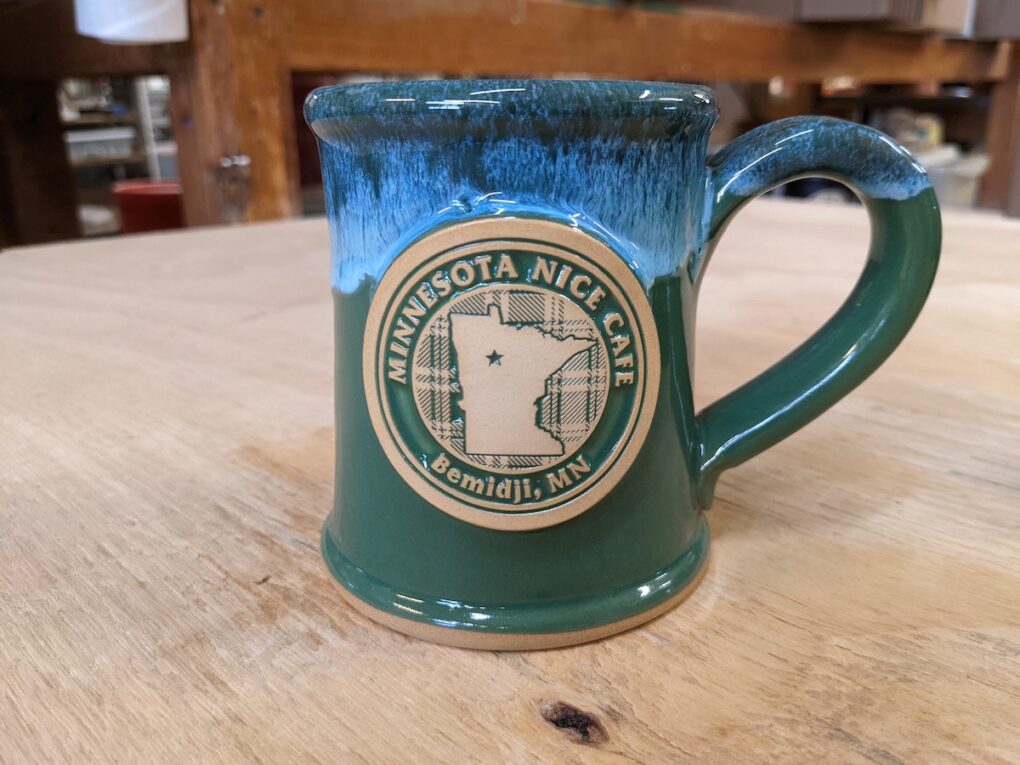 The Key Components To A Merchandise Plan
The biggest challenge in retail is creating a perfect balance between carrying the right products and carrying the right quantity of products.
There is no secret formula that will help you perfect this balance. However, a merchandise plan will ensure that you find a good balance for your retail store.
A merchandise plan is made of five key components:
Product: What types of products you carry in your store
Range: How many types of products you carry in your store
Assortments: The product mix you carry in your store
Price: The cost of wholesale products for you and the price of goods for the customer.
Space: How products are stored and displayed.
Each of these five components needs its own strategy that fits within your larger business objectives.
How To Choose A Range Of Assorted Products
Products can be broken down into three categories:
Staple products that will always be needed. Good examples of staple products include food, clothing, and home items, like mugs.
Seasonal products are designed for certain times of the year like holiday products and weather-related products, like snow gear.
Trending products are products that will have a high demand for a short time, like trending prints or colors.
The right retail mix of these products will appeal to customers. To figure out what products to carry, you need to start by developing buyer personas for your customers. This includes demographic data that helps you understand their preference, price range, and buying habits.
For example, if you are targeting younger marketing, you will want a good mix of trending products at a lower cost. The more you learn about your customers, the better you can meet their needs.
Stand Out With Products Customers Will Love
One key thing all retail businesses should do when developing their product strategy is to offer something unique. Offering exclusive products that customers can only purchase from you can give you a significant advantage over your competitors.
Artist-made products especially are very attractive offerings. Consider adding custom stoneware, handmade beer steins, and branded mugs to your inventory that can't be found elsewhere.
These products are evergreen and can be sold year-round. Plus, you won't have to worry about excess inventory.
This is an especially effective strategy for local businesses when they offer localized merchandise like city-branded mugs.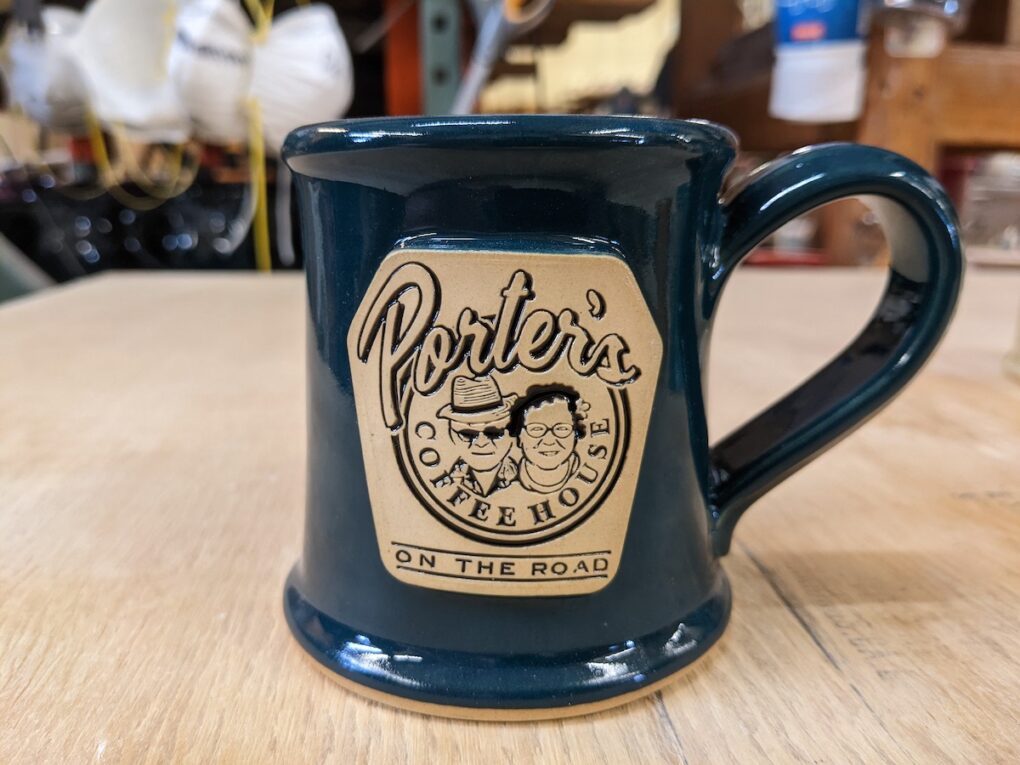 How To Time Merchandise Ordering
Once you have determined your products, range, and retail assortment, you can then start planning your purchasing strategy. There are four major retail periods:
January-March: Post-Holiday Season
April-May: Spring Season
July-September: Summer "Slowdown"
October-December: The Holiday Season (the busiest time)
You will want to plan your purchasing calendar around these seasons. If you plan ahead, you can obtain the lead times for your new products. Make sure though to always factor in a buffer for supply chain disruptions.
High-quality products that are handmade or custom-fabricated often require longer lead times than those that are mass-produced.
Building these factors into your procurement timing will ensure that you get products in time for these key retail seasons.

Merchandise Pricing Strategies For A High ROI
Now that you have your products and purchasing schedule developed, you can begin working on your product pricing model. There are many merchandise pricing strategies that you can leverage for your business including:
Cost-Plus Pricing
Competitive Pricing
Dynamic Pricing
Upscale/Luxury Goods Pricing
To find the right pricing strategy for your business, read our blog "Retail Pricing Strategies for Small Business." We show you how to determine your profit margins and make your retail business profitable no matter your goods.

Creating Attractive Merchandise Displays
There are a couple of principles that should be followed when displaying your merchandise.
First, you want to make sure that customers understand where to find your merchandise. Start by grouping like items. For example, stoneware, napkins, and silverware can be grouped. While a grouping like stoneware, sunscreen, and measuring tape doesn't make sense.
This also works for upselling related items. If someone is buying a mug, for example, it is likely they would also consider buying tea, coffee, or cocoa.
Secondly, you want to make sure that the products are visible. In retail stores, that means positioning products on shelving and lighting them so they are easy to see.
For eCommerce businesses, it means providing 360° views of the products with high-quality images and/or video to your customers. It's also a great idea to showcase products in a way that customers can envision how they would use them. For example, creating a bundle display with a mug, cozy blanket, and a good book helps customers envision how they would enjoy the mug.
When you begin your small business' merchandise planning, consider all these factors. When you choose the right products at the right price displayed beautifully you'll sell more. Further, you will save money by having the right inventory on hand to meet market demands.
If you are looking for merchandise that will help you stand out, Grey Fox Pottery offers handmade customizable pottery. Made-to-order, you'll have a unique offering at an excellent price for both you and your customer. Contact us to learn more and make sure to follow our blog for more small business tips.