Brewery and pub owners are often on the lookout for a reason to accentuate their love for beer culture. After all, from a cultural perspective beer has always been a social experience. People love to gather and clink glasses or steins while having some fun, and there are only a few holidays throughout the year that really place an emphasis on beer itself.
Oktoberfest is an international celebration of beer as a staple of western European and American culture, particularly for those of German heritage. It's also a great opportunity to connect with customers and show your appreciation for the history of beer.
So how can your brewery organize an Oktoberfest celebration? And what is the history behind Oktoberfest anyway? Stick around to learn more.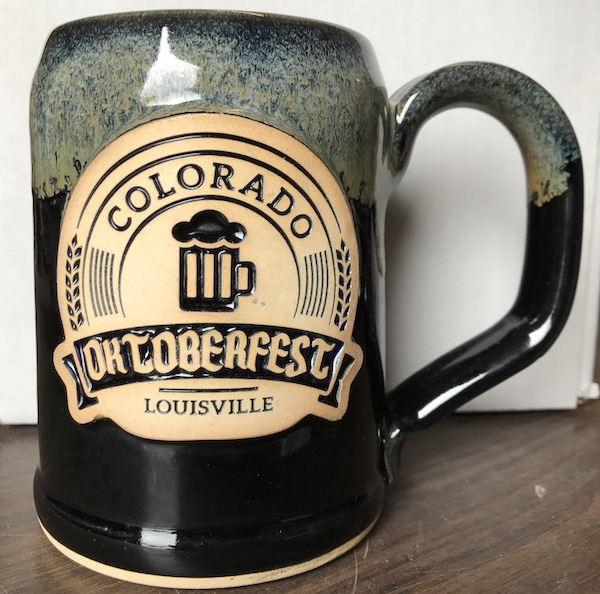 What Is Oktoberfest?
As you might have guessed, Oktoberfest is an annual festival that takes place in September and concludes the first Sunday in October every year. Oktoberfest originated in southern Germany in the Bavaria region, where Munich is located, in 1810.
The first Oktoberfest was put on to celebrate the union of the crown prince of Bavaria to Princess Theresa von Sachesn-Hildurghausen. Oktoberfest has been celebrated ever since, but it has evolved into an annual festival that draws millions of locals and visitors to Munich every year to experience the unique culture of Munich.
Several years after the original celebration, an agricultural fair was added to the schedule, and food stalls began to appear. By the 20th century, Munich brewers were erecting enormous temporary beer halls for the festival's duration. In 1985, the largest ever attendance of more than 7 million revelers was recorded.
In Munich, there is a very beer-focused bent to Oktoberfest celebrations. The beers served are traditionally limited to six brewers from Munich. The older brewer is Augustiner which began operation in Munich in 1328. The most recent to come to the table is Paulaner, whose monks of the Paulaner order served their first beer a mere 387 years ago in 1634.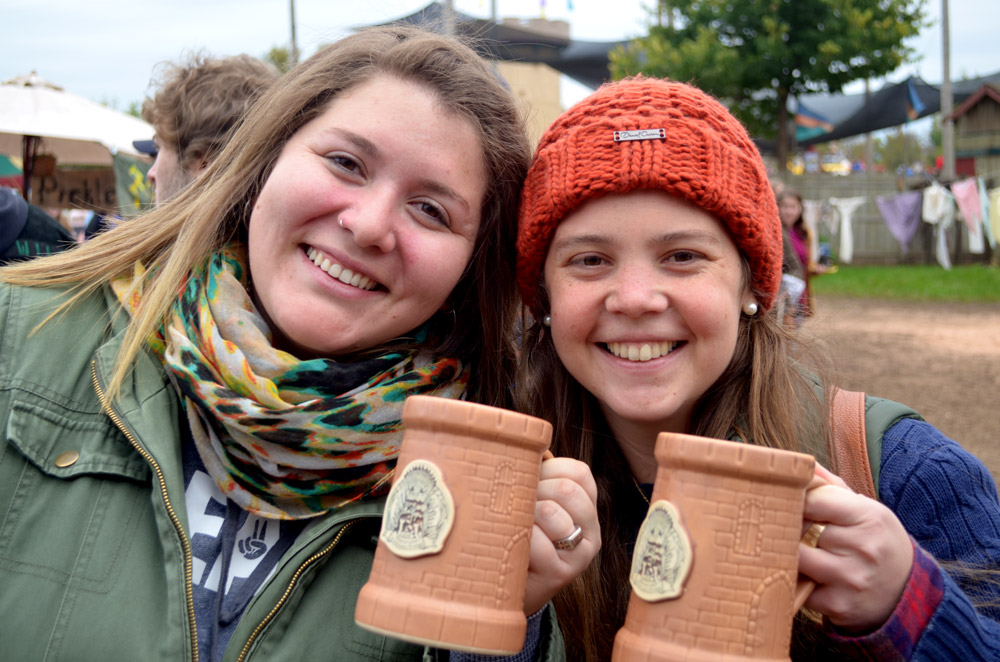 It's Not Only About Beer
Beer is merely a jumping-off point for a celebration of " gemȕtlichkeit" or friendliness and good feeling. The festival draws locals and tourists to enjoy traditional foods, a parade, games, and rides.
Celebrations Outside Germany
German-style Oktoberfest is celebrated outside of Germany as well, often in communities with a large German population. Kitchener/Waterloo in Ontario, Canada, is perhaps the largest, with a rousing celebration also taking place in Blumenau, Brazil, and even Hong Kong every year. In the US, Cincinnati holds an Oktoberfest celebration that gathers half a million people every year.
Celebrate Oktoberfest at Your Brewery
You don't have to be German or brew only Munich-style beer to take advantage of gemȕtlichkeit. Here are some ideas to bring beer lovers and those who love any reason to celebrate together at your brewery.
Every year, the Mayer of Munich officially taps the first keg of Oktoberfest at noon after a gun salute. You can skip the guns, but make a big deal of the official tapping of your new fall brew, German-style pilsner, hop-forward IPA or others. Invite loyal customers to witness the event and make a big deal out of sharing the first pint to kick off the celebration.
Each beer hall in Munich has a commemorative stein for Oktoberfest. Get in on the action by commissioning a stoneware beer stein that might just turn out to be the first in many loyal customers' collections.
And Then There's the Food…
Traditional food is part of German Oktoberfest as well. If you don't have your own kitchen, invite a food truck to spend the day or cater in food. Stick with traditional favorites like roasted chicken, sausages and brats, and soft pretzels. It's probably a good idea to incorporate some sauerkraut as well.
Lebkuchenhertz is a traditional heart-shaped gingerbread cookie often eaten during Oktoberfest – sometimes even strung onto necklaces and worn as celebratory jewelry. Offer actual cookies for the kiddos to decorate or use foam hearts, glitter glue, beads, and other art supplies to encourage kids to have fun and make necklaces.
Apfelschorle is also served during Oktoberfest. This apple juice and sparkling water beverage is the perfect festive beverage for smaller revelers to enjoy during Oktoberfest celebrations with pretzels and hot dogs. Spread your reach into the community and partner with a local cidery for the event
Family Fun
Breweries have always been a place where people can bring the family and the dog and meet friends and have a good time. Oktoberfest celebrations are another opportunity to bring people together with family fun and a beer for the parents.
Games stalls are always a part of Oktoberfest as well, so set up a cornhole tournament in the parking lot, play beer-related trivia, or offer prizes for giant Jenga or Connect Four winners. And don't forget to involve the kids!
Custom Merchandise for the Win
Creating a branded souvenir for the people who celebrate Oktoberfest at your brewery is the perfect way to get your name out there and develop a sense of occasion and community among your loyal customers.
Work with Grey Fox Pottery to commission a stoneware beer stein perfect for any occasion. Take a look at our twelve different styles in multiple sizes. We'll work with you to design or incorporate your logo or a special Oktoberfest tweak on your recognizable logo. Stoneware is so durable and stylish that your steins might just become a collector's item.
Contact us today to talk about design, sizes, glaze and color options, and more.