Americans are collectors. Many people have either an informal or organized collection of objects. Some people love to scour auction sites and flea markets searching for objects of interest, while others like to gather items organically. One thing that holds true across both groups is that people generally enjoy having a piece of memorabilia to commemorate a vacation, an event, or a favorite place.
If you're running a coffee shop, a brewpub, or a microbrewery, you're probably hoping to convince your customers to think of your place as their favorite place.
Your shop can become a go-to for picking up a daily caffeine boost, a spot to get a little work done, to meet a friend, or to celebrate events. If that happens, customers will be eager to take a piece of your business home. Read on for some ideas on how to make your merchandise stand out and become collectable memorabilia.
Focus on Your Logo
Your company logo is the linchpin of your brand identity. You can do many other things right, offering desirable merchandise, spending on quality products. Still, if your logo isn't memorable or remarkable, they may not want to buy your merchandise even if they're in the market for a new hoodie, cap, or coffee mug.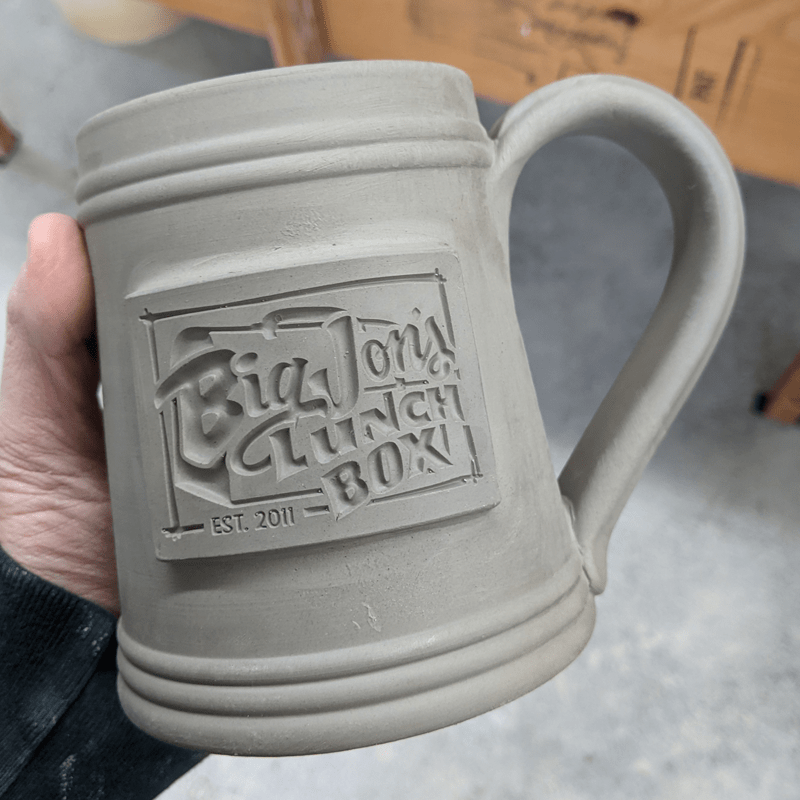 While you want to get it right the first time, you can refresh your company logo once you're established. Whether you're just beginning or making a shift, concentrate on designing something bold and unique that tells the story of your brand.
Your logo should be eye-catching and immediately identifiable. If someone strikes up a conversation about your logo, you should be able to tell them how it came to be. It should be personal. Enlist the help of design professionals if you're not a confident designer.
Tell Your Brand Story
Once you've created your company logo and visual assets, it's time to think about how to use those visuals to tell your story. How will your branding feature in physical ways inside your shop: will you serve your beer or your coffee in branded mugs or steins? How can you play with your branding to tweak it for social media while staying true to your brand's visual identity? What kind of custom merchandise and memorabilia will you offer your customers looking for a way to show loyalty to your business?
Choose Memorabilia That Makes Sense
While t-shirts, baseball caps, and sweatshirts are usually the basics of merchandise, make sure to include items that make sense for your business and your brand as well. When you're serious about beverages, like handcrafted coffee drinks or microbrewed beer, you want to offer as part of your merchandise assortment quality drinkware like stoneware beer steins or mugs emblazoned with your brand.
Focus on Quality
No matter what custom merchandise you're selling or giving away to your customers, make sure it's worth your money. There is a time and place for cheaper, mass-produced "swag" such as trade shows, but generally, a little more money spent upfront on quality, comfortable clothing or custom stoneware that will last is money well spent. Memorabilia that ends up in the trash does not serve its purpose of creating positive impressions of your brand.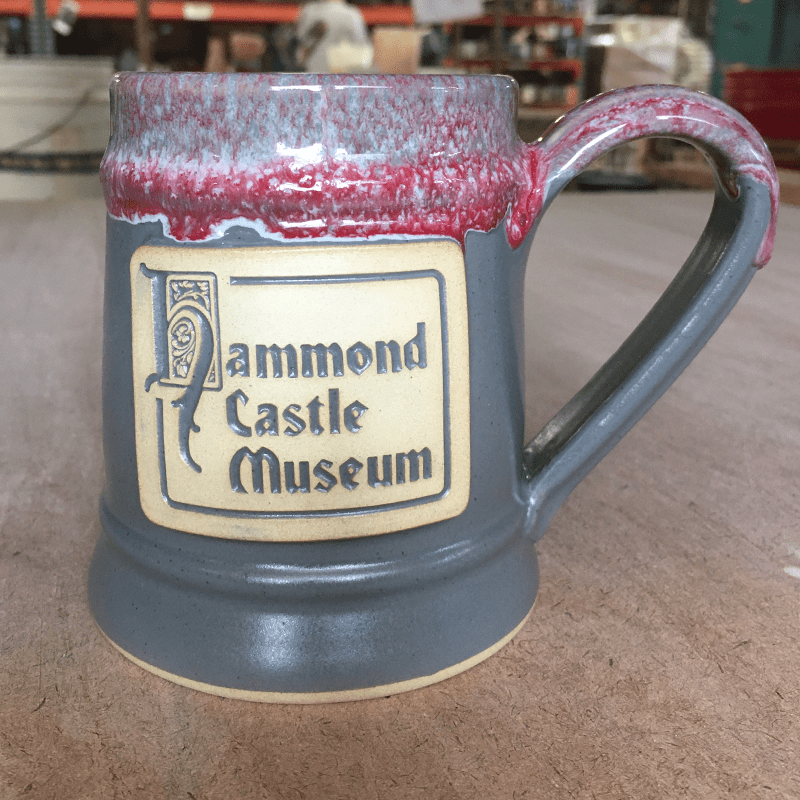 Make Your Events Memorable
One way to ensure unique memorabilia is to create merchandise worth collecting, but another crucial step is to ensure that memorable events are happening at your shop! Plan ahead to celebrate certain events as a company.
Focus on calendar events like Valentine's Day or the winter holidays, but don't overlook dates or events that might be company-specific. Throw a party when you open your patio in the spring or kick off shuffleboard league play with a party. Provide leagues with a stein that they can collect every season. Encourage people to celebrate personal events such as birthdays with you by offering space and branded memorabilia.
Create Exclusivity
It's okay to commission limited runs of branded memorabilia for events. Everyone who attends the St. Patrick's Day party at your brewery should be able to buy a commemorative, limited-edition stein. Memorabilia focused on an event should be available to those who participate. Creating an in-group is okay, and both make exclusive items more collectible and creates curiosity amongst those who didn't participate this time around.
Work With a Vendor Who Cares
At Grey Fox Pottery, we've been running a small business in Minneapolis for decades ourselves, and we understand how important it is to be a part of the community. Our Minneapolis-based artisans use a ceramic scrimshaw technique to create a logo badge for your custom stoneware steins or mugs that will look like nothing else on the memorabilia market.