Successful coffee shops have one big thing in common that keeps customers returning again and again – and it's not just the coffee that brings them back. It's the coffee shop culture that they have created.
The secrets that they have tapped into can be implemented by any coffee shop owner, but it takes thought, action and ongoing attention to build a reputation.
Learn more about how to create coffee shop culture of your own and keep customers coming back as regulars.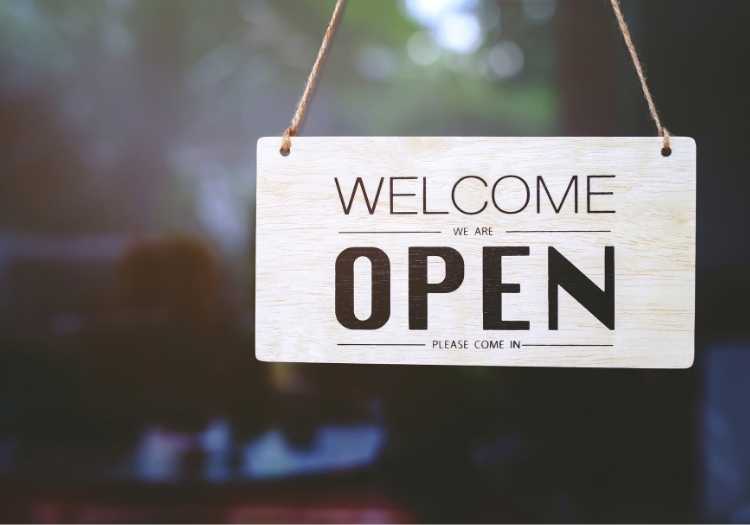 Improve the coffee shop experience
Coffee shop culture is rooted in the experience you give your customers. Create an inviting space that offers a welcoming and familiar surrounding, a nurturing community and new opportunities and features to keep customers engaged and intrigued.
Here are a few of the ways you can add an experience to your coffee shop:
Schedule regular events like music concerts, poetry readings, art shows, and trivia nights
Add local flair to your space by featuring artwork on your walls, photos of area history or landmarks, themes that mirror your community, and provide a community board for sharing
Choose a mix of comfortable furniture and table tops to encourage both social meetups and digital nomads to visit, keep your bathrooms stocked and clean, and add amenities like board games, outlets and USB ports for charging devices
Offer a meeting room for rent that includes multiple tables that can be mixed and matched for various uses, a white board, plenty of outlets and charging stations
Set up a free water station so customers can hydrate while in the shop without buying plastic bottles.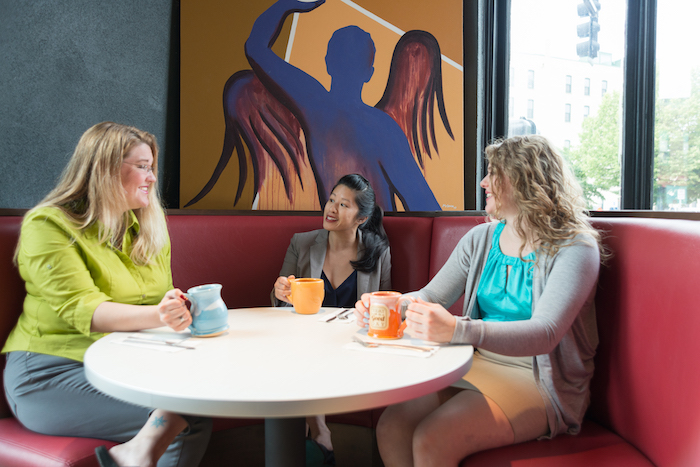 Keep improving and evolving your culture
You've heard 'if you build it, they will come', right? Building is just the first step, of course. People crave change and excitement. But not all change it going to keep your customers loyal to you. Here are some ideas on how to implement new programs to keep their interest.
Pay attention to cues around you and make sure you stay on top of current events and trends your customers care about
Create an exclusive member club, like a mug club, that makes your customer feel like a VIP
Start a rewards program that incentivizes frequent visits using an electronic or punch card to track purchases
Add seasonal and new drinks regularly
Buy and offer better merchandise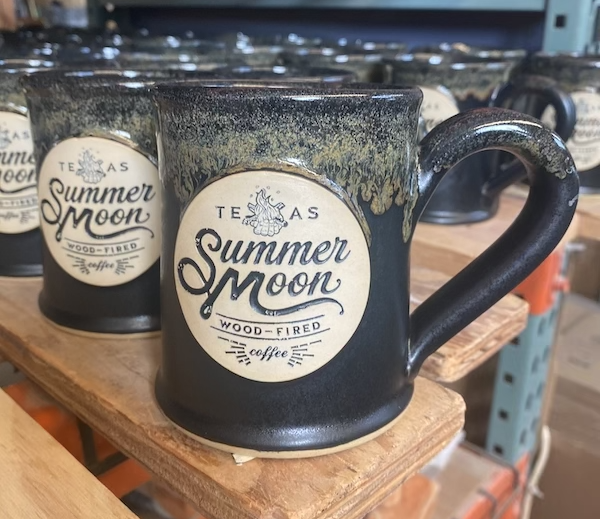 Make sure your coffee shop is visible in the community
You're not trying to build a grab'n go culture like the national brand coffee shops in town, you're trying to cultivate a community that views your shop like a local hub. There is no better reason to make sure that your coffee shop is visible in your local community. Developing and maintaining local relationships that have a positive impact will show your customers you're here to stay.
Try some of these outreach tactics:
Develop community partnerships with the local leaders and influencers that are actively raising awareness and funds that stay in your city
Actively volunteer and sponsor local fundraising events
Hold fundraising events in your space where you donate a portion of the days proceeds to a local charity
Donate gift baskets for charity auctions
Open your meeting room to small groups meeting to support their nonprofit or cause
Marketing
No business will succeed long-term with a 'set it and forget it' mindset. This is where marketing comes in. Continually making small movements to keep your brand in the forefront of your customers' minds will help keep your foothold as their go-to brand and find new customers along the way.
Some simple and effective strategies to include in your marketing plan are:
Be active on social media by featuring images and content about your employees, new drinks, and shop happenings.
Create a social photo backdrop that your customers will want to stop at. Don't forget a clever hashtag and social sharing!
Email marketing is a cost effective and uncomplicated way to stay in front of your customers regularly. Use it to announce new drinks, events and other special offerings
Hold drawings once a month at the store and ask your customers to enter to win free drinks or merch.
Get your merchandising right
Customers want to take a piece of their favorite brands home and they are looking for attractive or clever products that make a statement. Invest in high quality merchandise that advertise for your brand uniquely and will get attention from others.
Grey Fox Pottery's handmade pottery coffee mugs are the perfect statement piece to add to your merch line up. They make a great, favorite go-to mug in an at home cabinet and also serve as a great gift that will last a lifetime.