As a small business owner, you are a natural part of the fabric of your community. Small businesses can make a difference in the broader community by getting involved and giving back. Keep reading for helpful tips to consider as you shift some of your focus toward making a difference.
Donate
Chances are if you haven't donated goods or services to a local organization soliciting donations for a fundraiser, it isn't because you haven't been approached. Next time you hear from a community organization you believe in, say yes, and donate a gift card. Make sure to present the gift card with a custom branded piece of merchandise. A coffee gift card will seem more appealing when presented with a logo-branded mug, and it will also call attention to your business.
Volunteer
Gather your staff together on an off day or close the shop for an afternoon so you can all volunteer en masse. Choose an organization that works locally, such as a food shelf or volunteer to plant flowers or pick up garbage at a local park. Call on your local customers for help by talking about the event on your social media channels to create buzz in the community around your passions outside of work.
Don't miss the opportunity to create a sense of community within your staff by creating a fundraising logo for your brand. It could be a riff on your recognizable logo and a continuation of the brand story. Get matching t-shirts for the staff. Make it worth their while by buying lunch and inviting everyone back to have a pint at the brewery.
Participate in Local Events
Depending on the type of business you run and the type of neighborhood where you're located, there might be opportunities to partner with local civic organizations for specific events or holidays. Many large neighborhoods or small communities have their own "days" on which the town celebrates in the spring or summer.
Make sure you're participating in the local celebration! Offer a deal! Display your custom branding on staff apparel and custom merchandise for sale or as prizes or incentives to generate interest in your business.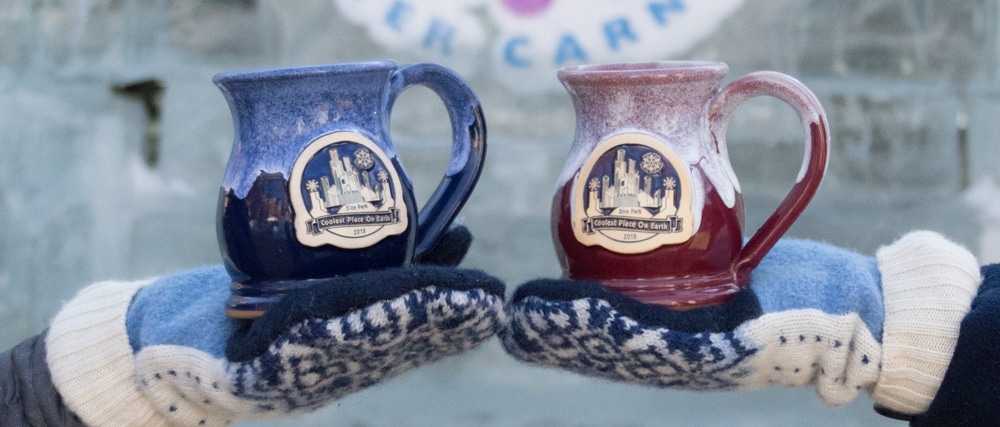 Sponsor
There are many ways to get your business name into the community with sponsorship, and it doesn't have to break the bank. If it makes sense for your business, you can go the classic route and sponsor a kids' sports team. Or, if you're running a brewery, support an adult kickball or bags league.
Sports teams are not the only way to get involved in the community with sponsorship. Contact local organizations about bike or foot races. Talk to your city about community arts and be a part of fun events like movies in the park on a weekly summer night. Or, you could sponsor a local competition.
There are always different tiers of sponsorship, so you can dip your toe without making a huge commitment.
Share Your Space
Another way to bring the community into your business to demonstrate your commitment to the community is by lending space to local organizations. Open up your meeting room every Tuesday and Thursday afternoon, for example, and spring for the coffee. Garner goodwill while doing good.
Fundraise
Use your custom branded merchandise to raise funds for a cause in your community. Fundraising with your logo is good business. Get behind a local cause. Donate to a local cause for every custom mug purchased and throw in a free drip coffee that day.
Use your space and your time to join in a local fundraising effort. Talk to local organizations and become a donation drop-off point for a school supplies drive, a toy drive during the holidays, or a supplies drive for a local group experiencing hardship. Use your resources to promote and get the word out about a worthwhile cause.
Focus on Sustainability
Now is the time to steer your business toward a more sustainable future. Take steps to eliminate waste in your operation. Be sure to serve customers food and beverages in reusable containers. If you're serving beverages, consider branded drinkware like beer steins or mugs to really put your brand in customers' hands when they're in your shop.