As a small business owner, you're knee-deep in decisions big and small every day. One of those decisions is, thankfully, easy to make. If you specialize in serving beverages, whether you're running a brewery with a taproom, a brewpub, or a specialty coffee shop, you need to serve your beer or handcrafted coffee drinks in some kind of beer stein or mug.
Customized stoneware is an excellent choice for branded drinkware – here are eight reasons to customize your stoneware merchandise.
1. Create Brand Awareness
There are many moving parts to setting up a business, but one of the most important (and most fun) is the creation of your custom logo and your brand identity. You probably dedicated a lot of time and attention to the design of a logo you feel represents your brand personality. It should be easy to identify at a glance and communicate something about your business.
After putting in the work to create a logo you love, get it out there! Let your logo work for your business to build brand awareness. Customizing stoneware mugs or beer steins is a great way to ensure that every time one of your customers enjoys a drink, they'll be holding your logo in their hand.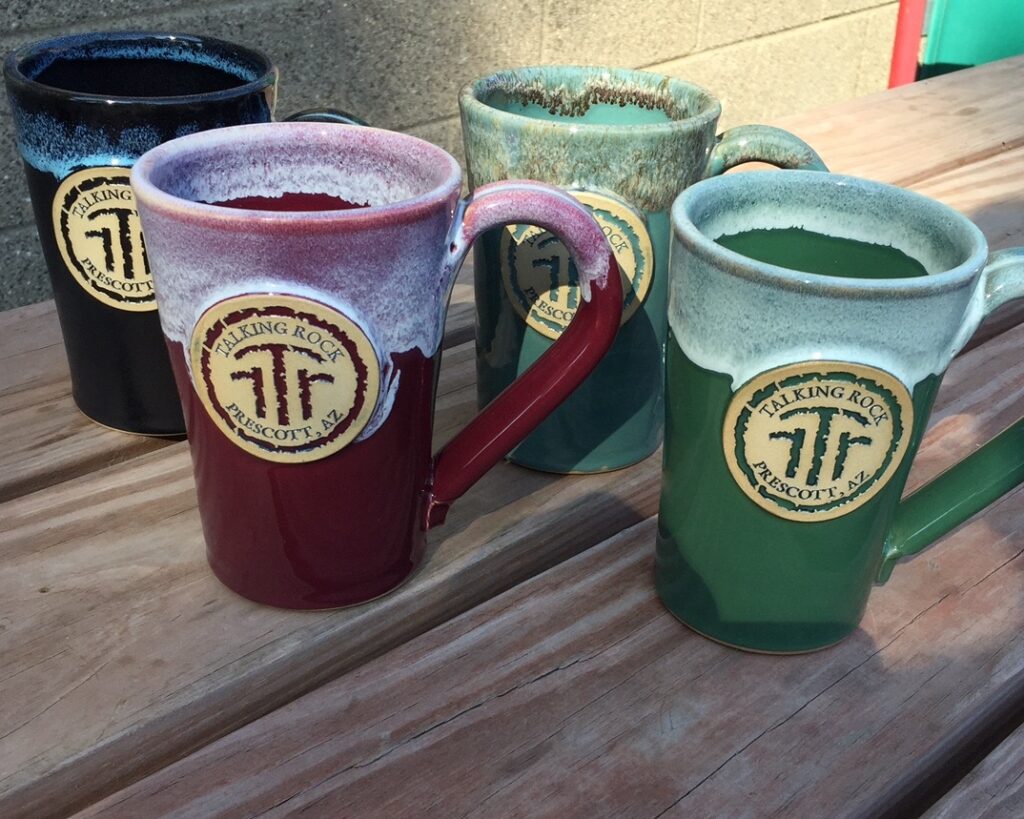 2. Get Seasonal
Once you've outfitted your taproom with custom stoneware steins, you might think you've exhausted the opportunities to present your brand via custom mugs, but there are always ways to re-introduce your brand.
Play on your company logo to create logos for every new beer you unveil or create entirely new and complementary logos. Either way, create custom merchandise to celebrate events, seasonal beers, or a limited edition coffee drink like peppermint mochas for the holidays.
3. Celebrate Events
Commission a limited run of a branded mug or stein to celebrate holidays or events that would often be marked in your dining room or shop. Hold a St. Patrick's Day event and offer customized merchandise that can only be purchased that day. It's okay to run out before the end of the party because, next time, people will know to buy early and walking away with a mug will be their badge of honor!
4. Create In-Groups
People love to feel like they're part of something, and they also like to feel like they were the first to know. Use customized stoneware mugs or steins to give your loyal customers a way to show off their love for your brand.
Establish a mug club or a loyalty program that includes branded merchandise such as stoneware mugs or steins and give your customers the tools to tell all their friends about your business. For that extra special touch, number a limited amount of mugs and your patrons will proudly state their number, those with the first few wearing a proud badge!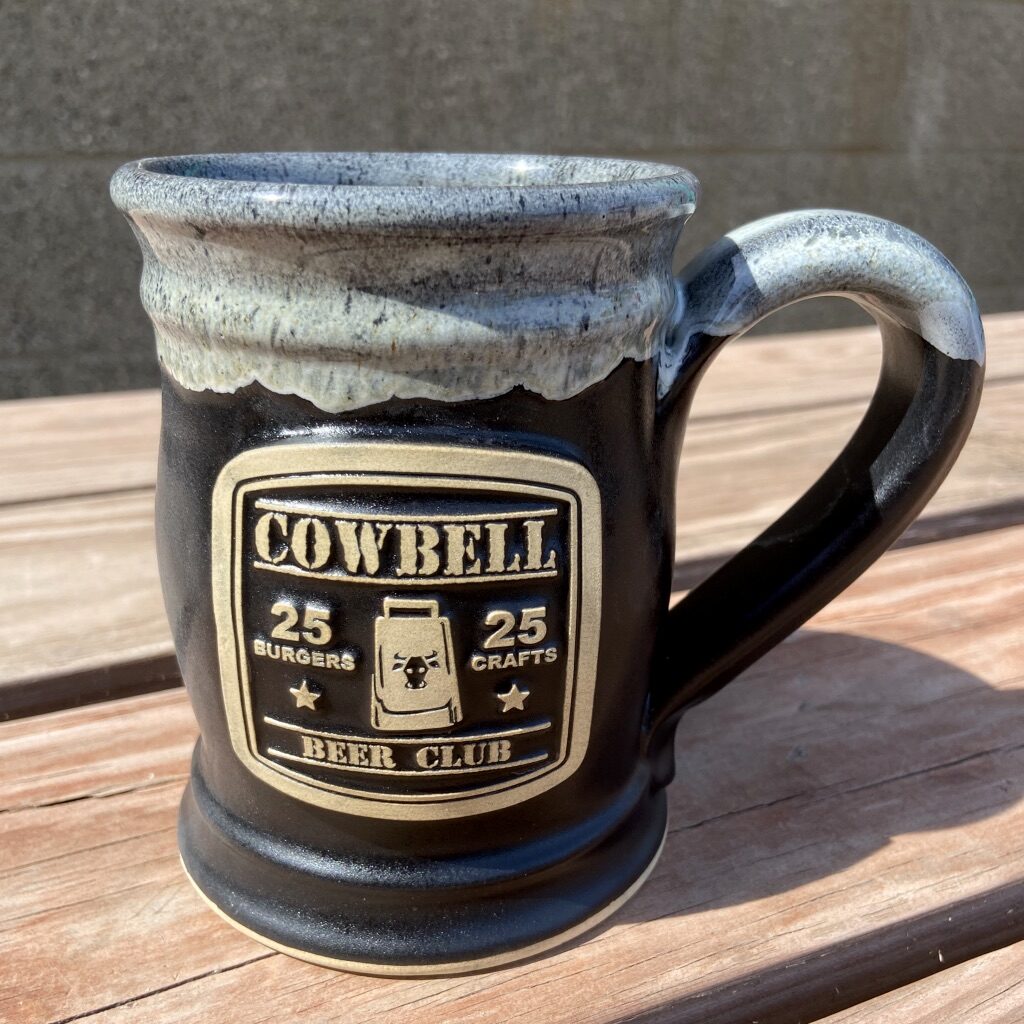 5. Show Off Online
Whether you are the one posting on social media about your business (you should be) or your customers are singing your praises, make sure your brand is front and center in those posts. One way to get your logo onto social media feeds is to get customized merchandise into your customers' hands, whether they're posting their perfect cappuccino from your patio or enjoying a growler in their own backyard.
6. Set Yourself Apart
It can be tempting or even feel necessary to spend as little as possible on branded merchandise, but investing on the front end will pay off later. The inverse is also true: if your customers use your branded merchandise and it very quickly deteriorates or doesn't look right, their lasting impression of your brand will reflect that. Invest in your brand with a good looking logo and desirable merchandise. When you set yourself apart, your business will reap the benefits in the long run.
7. Create a Positive Impression
Putting your logo onto anything: a baseball cap, a hoodie, or a stoneware beer stein or mug is an opportunity to create a positive impression of your brand. Committing to quality is one way to ensure the impression is a good one.
8. Customized Stoneware Says You're Here to Stay
Investing in quality customized stoneware for your small business tells your customers that you and your brewery or your coffee shop are committed to being part of the community for a long time.
Stoneware Mugs and Steins Made for You
Grey Fox Pottery makes creating customized stoneware mugs and steins easy and affordable. Our small minimum order allows you to test the waters or commission limited run mugs to commemorate special events. 
Contact us today to find out more about how our artists will work with you to create a logo badge that will be part of your stoneware vessel, meaning there is no way it will wash off or fade away. We think you'll love the look and feel of custom stoneware.