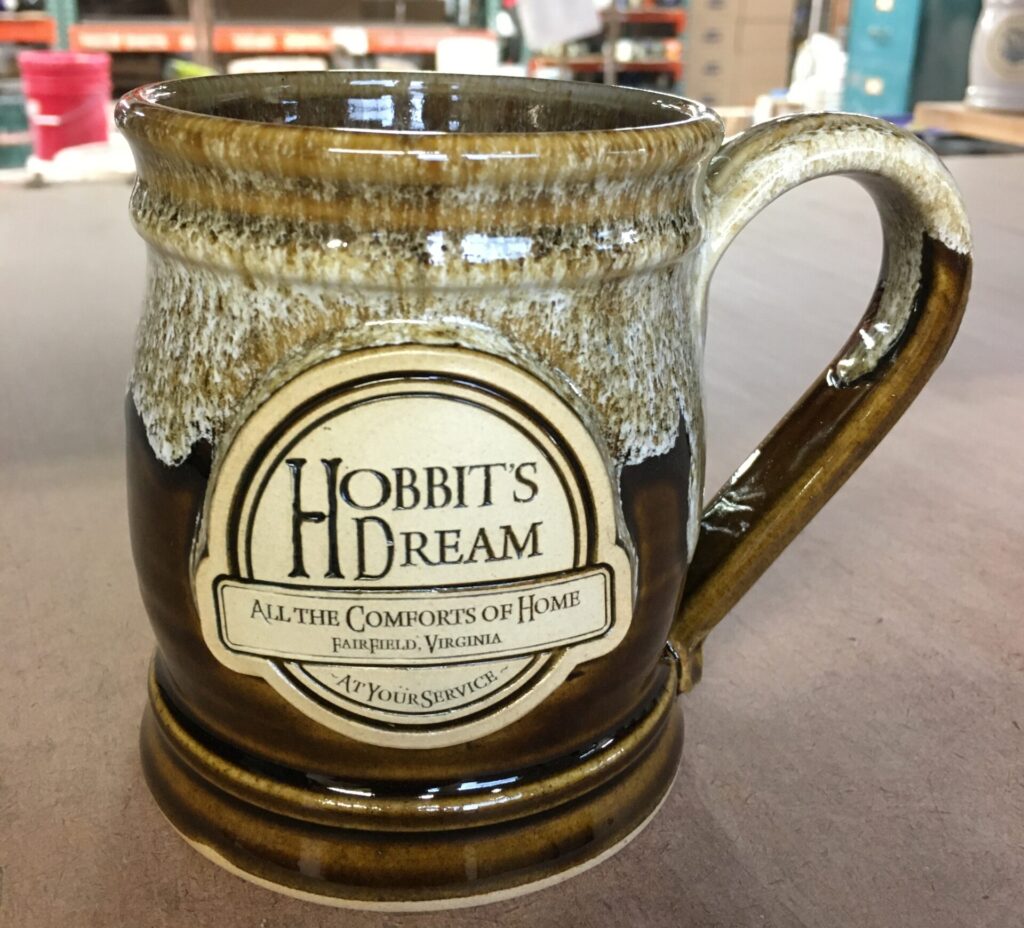 The competition has never been greater for bed and breakfast hosts. Services like Airbnb and VRBO provide travelers and vacationers with more choices than they could ask for, in part due to the fact that these apps connect users to corporate stays as well as private home booking.
Now, any average Jane can cash in on her investment in a woodsy cabin by renting it out to strangers with a smartphone. So how do bed and breakfast businesses stand out in such a crowd? At Grey Fox Pottery, we're no stranger to small business challenges. We understand how important it is to break the mold and provide guests with an unforgettable experience.
This post provides tips for how you can do just that. Read on to learn more.   
Make Sure You Have a Refined Brand
Here's one thing you likely won't find in a private Airbnb reservation: branding. Sure, you may see updated facilities, sleek décor, convenient amenities. But come next year, what are the odds the customers will remember the owner? Probably not great unless they leave with a classy stoneware mug with your logo. Some guests collect them in fact, and they can be a great source of revenue.
Your brand is like a living organism. It needs refinement and fresh fodder to keep it alive. That starts with (yep, here's our personal plug) merchandise. Good, branded merchandise is both functional by meeting patrons' practical needs and eye-catching with a memorable aesthetic.
Take it from us, when customers have your brand in a tangible form to take with them—a fun t-shirt, custom coffee mugs, keychains—they're likely to come back.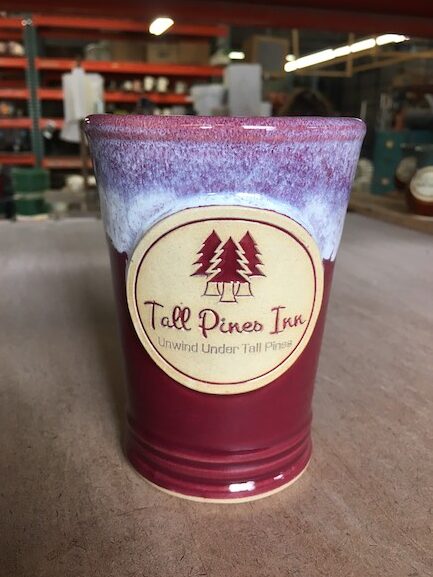 Pay Attention to Your Property's Atmosphere
The general atmosphere of your bed and breakfast can have a subtle or extreme effect on visitors, and that power is in your hands. When we say atmosphere, we mean just about everything that appeals to your guests' senses. That's wallpaper, aromas, furniture, lighting, and the landscape of your property. When was the last time you had the hedges trimmed? Updated the bathroom(s)? Have you incorporated your branding throughout the property?  
Be Available
One of the unsung qualities of a good bed and breakfast is the relative access that guests have to someone in charge or someone who knows what they're doing. Take a look at some reviews of major chain hotels or resorts and you're bound to find complaints about unresolved issues or poor management.
These conglomerates simply can't mimic the perks of intimacy that come with a homey bed and breakfast. So, make yourself available to your guests and let them know that when issues arise, you or a manager are not far away.
Don't Forget to Communicate
On that note, expectations are best met and addressed in the lobby. One thing that hotels do well is providing visitors with pertinent information up front. Give them something to take with them that has a list of in-town activities, events, property guidance and itineraries for their experience, quiet hours – the stuff that they'll be wondering about but may be too afraid to ask.
And of Course, Serve Great Food
We probably don't have to tell you this one. Food is a primary service you offer. But we would be remiss to not bring up the depth of impact that food has on the customer experience.
This is another opportunity to stand out and one-up competitors. A breakfast cooked with fresh ingredients by a passionate chef will do wonders for your memorability. A common complaint among hotel patrons is cold or otherwise poorly prepared food that likely came out of the freezer section pre-prepared.
How you go about your foodservice is your call – you're the expert in this matter. Just make sure it's memorable. And turn up the charm by serving their morning cup of coffee in one of your branded mugs!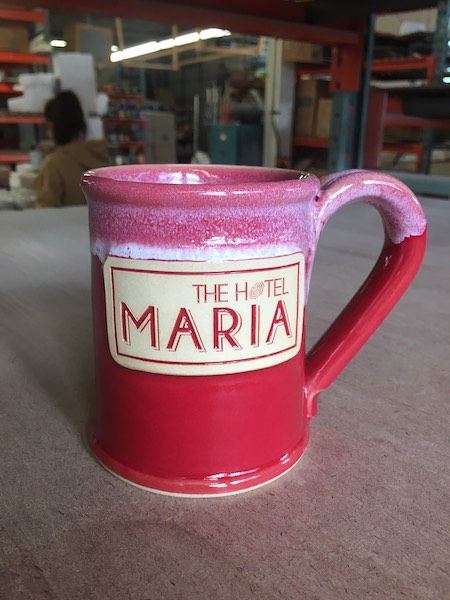 Branded Merch from Grey Fox Pottery
At Grey Fox Pottery, we provide businesses with handcrafted, American-made mugs and steins that are customized to meet branding needs. We can even work with complex logos and unique color varieties. See our gallery for some examples.
Give us a call or connect with us online to learn more.