You've worked hard to bring new customers to your coffee shop for the first time and while you offer an outstanding product and fantastic customer service, how do you keep them coming back when there is a coffee shop, café, and bakery around every corner? A customer loyalty program! A great coffee shop rewards program can turn a one-off customer into a repeat purchaser, if done the right way.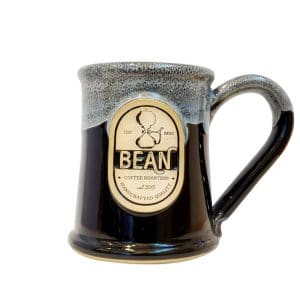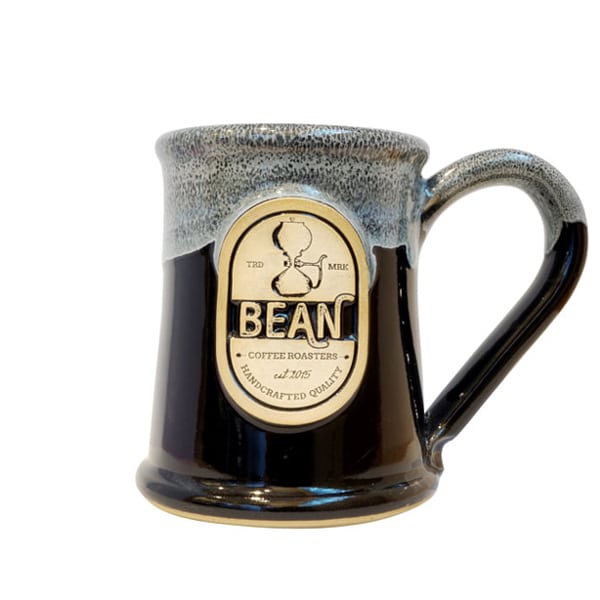 First, Start a Mug Club
Forget the punch cards that everyone forgets (or loses), save the environment and money wasted on paper cups and reward customers for bringing in your branded mug as part of a year-long mug club rewards program. Make the custom mug stand out from screen-printed ceramic mugs and opt for a handmade stoneware mug emblazoned with your logo. Make the mug so beautiful that your customers' friends and family will want one of their own!  If you don't already have a mug club in your coffee shop, read more about starting a mug club in our Mug Club 101 How-to. 
Create Urgency
Don't wait! Ending Soon! Act Now! Make the mug so beautiful, the savings so awesome and promote a limited time offer to encourage immediate and mass enrollment. Coffee shops could take a cue from many Brew Pubs that have a limited number of memberships each year in their mug clubs and usually kick off the new membership year with a party or special offer tied to enrolling by a certain date. Sweeten the deal by giving them an extra incentive that day for enrolling, like a free drink or pastry item and make sure to show off your custom mug, the one that will be theirs to keep and refill during their mug club membership.
Give Rewards All Year Long
Keep the coffee shop loyalty program simple, yet irresistible. If you offer too many mug club rewards or too many restrictions you may cause your customers confusion or frustration. Here are some ideas of different offers for your mug club members. You'll have the best luck with the ones that are easiest for your coffee shop to manage and your customers to follow:
Free Handmade Mug with your logo

Mug Club Monday – 50% off all specialty coffee drinks

Merchandise, pastry and bean purchase discounts

Rotating, exclusive member monthly specials

Everyday coffee drink discounts

10% off all drinks all the time in their mug club mug

Half off refills

Special birthday gift

Mug club member events, private concert

One free drip coffee or tea per day and/or $1 off specialty coffee drinks
Mug Club Rewards In Real Life
Our customer, Patrick Dugan's Coffee Shop in Garden City, KS, launched their mug club after being inspired by a local Irish Pub in town. After learning how popular the mug club was, they implemented their own coffee shop version. They knew it had to be special to work and chose a custom handmade mug that was easily differentiated from standard ceramic mugs that are machine made.
Grey Fox Pottery works very closely together with Patrick Dugan's to offer a wide variety and the latest glaze colors that keep their customer coming back to fill their mugs and also buy them as gifts for others. They have a hard time keeping their shelves stocked with mugs! Patrick Dugan's is not a multi-location shop and Garden City is not a large metropolitan area. They've effectively leveraged the power of loyal customers paired with quality service and products and awesome mug club rewards to make the business thrive.
While it will take a little effort and organization, designing and implementing a mug club in your coffee shop is a great way to improve your business and differentiate from your competitors. Now that you have visions of (more) happy customers dancing in your head, take a look at our coffee mug page or view our wide array of glaze colors and combinations and start planning your rewards program.
Too hard to choose which mug you love most? We can help! Give us a call or contact us via email and we can easily help you choose the right mug for your coffee shop that will wow your customers and we provide free digital proofs to make sure you'll love your custom mugs before you hold them in your hands!